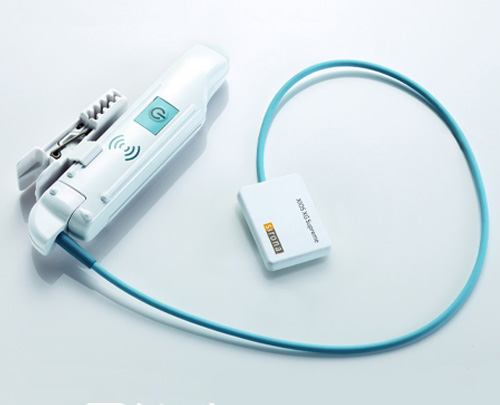 RVG (Digital X-rays)
Using the most advanced dental technology possible is just as important as staying up to date on the latest treatment techniques. As our practice is dedicated to provide you with the safest and most convenient treatment options available, we utilize advanced digital x ray technology in our office. Digital x rays provide several advanced imaging options designed to care tissue, provide clearer dental photos and expose patients to less radiation than traditional x ray technology.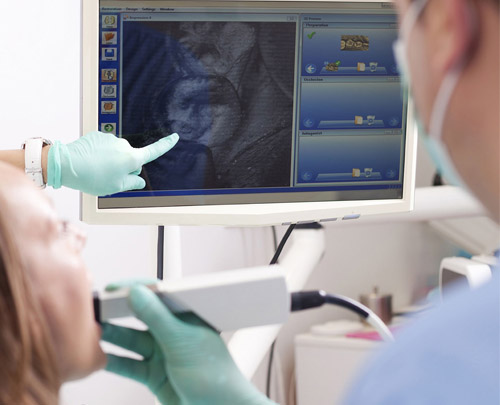 Intra Oral Camera
A clear vision of dental health
While X rays provide valuable information, they don't give you a complete view of everything that is going on inside your mouth. With use of intra oral camera, we can see every aspect of teeth and mouth with incredible detail, uncovering cracked teeth, plaque deposits, cavities next to fillings and excessive wear.
Our intra oral camera is small which we use during regular checkups, which you wouldn't even notice while we are using it, except that you get to see everything in a monitor. It is a great tool as it gets you more informed about your oral health and more informed decision about treatment option. When you can discover oral problems early on,your treatment will be less invasive and more cost effective.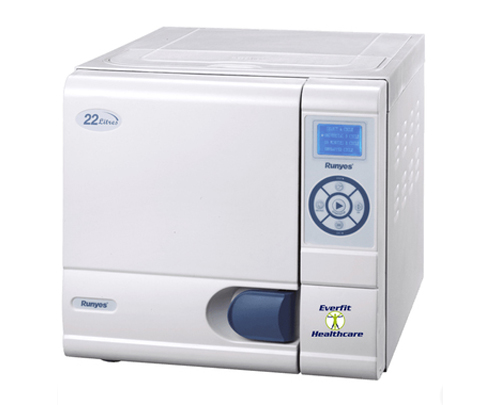 State-of-the-art Sterilization techniques
Our clinic is equipped with stringent protocol for sterilization with Class-B Sterilisers, fumigators, pouch packing facilities with colour indicators, ultra sonic cleaners, enzymatic and non-enzymatic solutions. Here at Monarch Dental Care, we ensure 100% sterilization.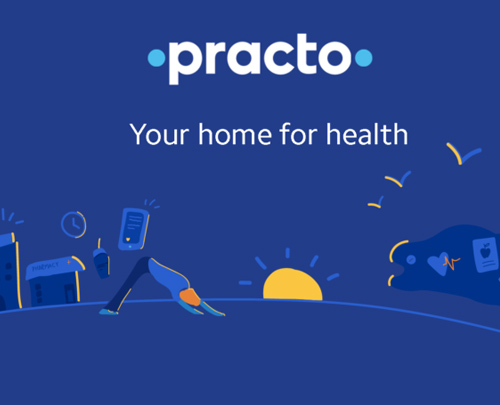 Digital Patient Files
Our dental office embraces modern technological advances such as digital patient files because they save time for office staff as well for our patients. Paper less technology allows us to pull up patient dental charts quickly, giving our dentist and staff access to patient recording in real time. This helps us to cut back back on number of errors while delivering easy way to review patient health and dental history quickly.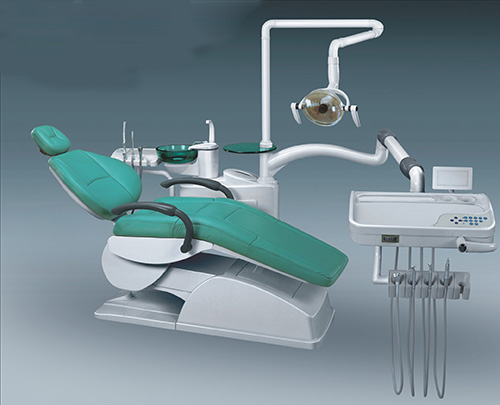 Advanced Modern Dental Chair
We have ergonomically designed dental chair (Gnatus G3 plus) with double articulated head rest for handicapped and pediatric patients.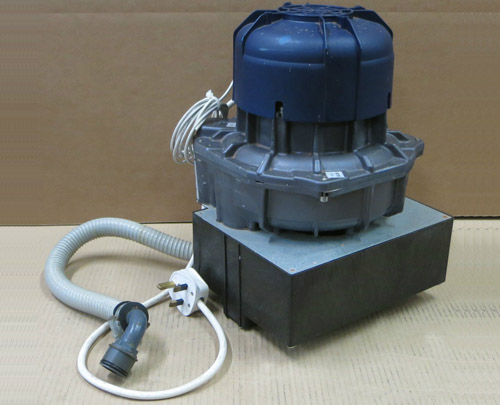 Durr Suction Technology
Our office uses the latest dental suction technology. It uses "Two in one" separation technology, i.e. suction of secretion and solids and automatic separation process of the two. The suction ensures quiet running and provides continuous high suction power of 250 litres /minute at the cannule thereby ensuring comfort to the dentist and patient.